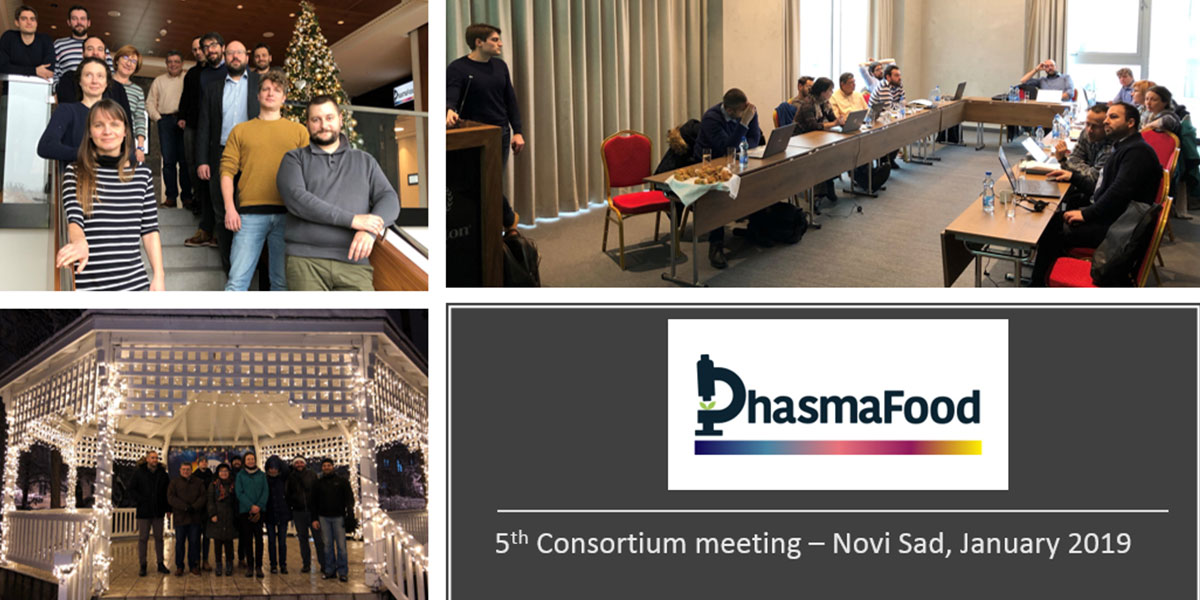 Scandals in the food industry have been at the forefront of the news in the past few years with horse meat being sold as beef,  salmonella outbreaks, and virgin olive oil being diluted  with less expensive oils.
Until now, there has been no way to detect these unsafe and fraudulent practices. With the PhasmaFOOD and foodSmartphone projects in full swing, a handheld device such as a smartphone could become a likely tool to detect the chemical compounds within the foods that consumers and corporations are buying.
The whole idea of PhasmaFOOD is to combine different light sensors into an integrated scanner system and build a consumer app around it to make a new generation of light food scanner. VizLore is part of a consortium of partners charged with undertaking this exciting project. VizLore's cognitive networking lab builds the front and back end solutions for the interactive data management systems needed to support the project.
Read more about the PhasmaFOOD project here.
https://vizlore.com/wp-content/uploads/2019/11/7.jpg
600
1200
Simonida Boscovic
https://vizlore.com/wp-content/uploads/2019/10/VizLore-boja.png
Simonida Boscovic
2017-10-05 19:58:45
2020-07-13 11:53:32
Point and shoot - at your steak!