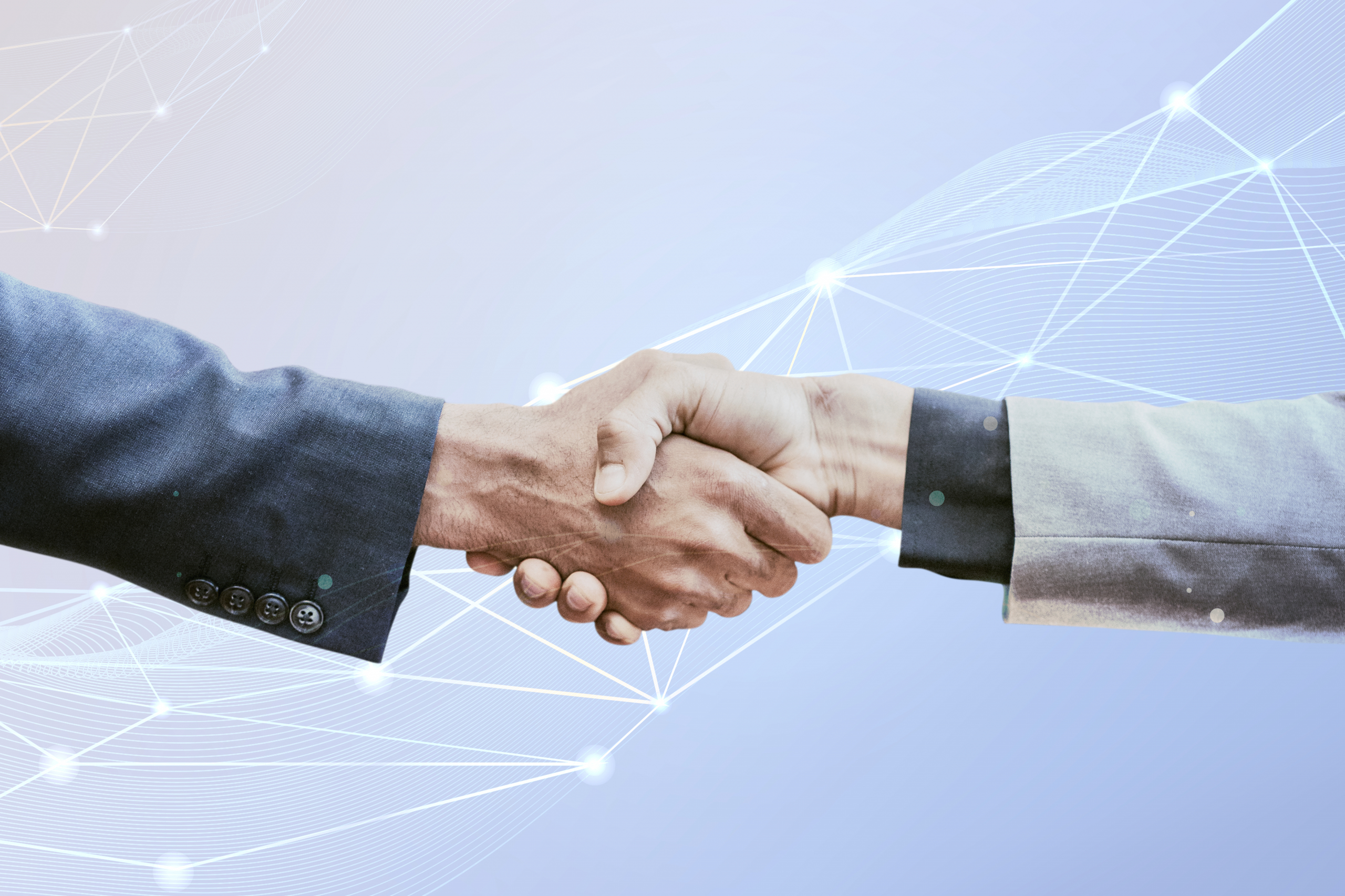 VizLore LLC is pleased to announce the establishment of a Center of Excellence R&D Division in Saudi Arabia with its partner Taquein Automation in Dammam, Saudi Arabia. This technical center will provide AI-based digital transformation solutions and will offer advanced studies and consultation services in the areas of the Fourth Industrial Revolution (4IR), Digital Transformation, Artificial Intelligence (AI), Machine Learning (ML), Blockchain, and Analytics. The objective of the CoE Division is to contribute to the Kingdom's Vision 2030, Digital Transformation, sustainability program, and Net Zero Emission initiative.
Dr. Dragan Boscovic, VizLore CEO and Research Professor at Arizona State University stated that VizLore is in a unique position to conduct applied research and provide state-of-the-art solutions given its close ties with academia and the digital transformation industry. Mr. Mowaffak Midani, VizLore COO, further stated that VizLore combines digital transformation technologies using IoT devices, edge and cloud-based computing, to offer specific well-targeted systems and solutions for a variety of verticals in the commercial, industrial, agriculture, medical, and public health, energy, and governmental sectors.
VizLore LLC is an American company founded in 2013. VizLore is a deep-technology research and development company conducting innovative work in the areas of the Fourth Industrial Revolution (4IR), IoT, Artificial Intelligence, Machine Learning, Digital Twin, Analytics, and Blockchain technologies. VizLore operates from its offices at SkySong Innovation Park, Building 1 Suite 200, 1475 N. Scottsdale Rd, Scottsdale AZ 85257, USA. Taquein Automation is a Saudi technology company based in Dammam 2nd Industrial Area, Dammam 32424, Saudi Arabia. Taquein's management is well versed in the automation industry, with a long history of contributing to the Kingdom industrial development.
https://vizlore.com/wp-content/uploads/2022/10/partnership-handshake-scaled.jpg
1706
2560
Dragan Boscovic
https://vizlore.com/wp-content/uploads/2019/10/VizLore-boja.png
Dragan Boscovic
2022-10-10 09:11:20
2022-10-10 10:34:02
VizLore partnership with Taquein Automation